Who We Are
The ESS founders started the business because finding high-quality seals and stamps for engineers and architects was a challenge. While there are hundreds of stamp companies globally, few of them understand the unique needs of engineers and architects. Our stamps are created to meet the demands of engineers. All products offer high-quality construction and can be used thousands of times before replacement.

Our primary focus at ESS is offering experts the products they need at home, in the office, or out in the field. We work with the State Board Offices and the Secretary of State's Offices to ensure our products meet current regulations. We also pride ourselves on offering only products made in the United States, which makes our quality stand out. Many of our items feature extensive warranties that ensure you can count on the products when you need them.

At ESS, we believe that there are many reasons to buy products made in the United States. We provide a wide assortment of these items so you can shop with your conscience. All of our rubber stamps are custom-made in the States. Each step of the manufacturing process is taken care of by artisans in our facility in Virginia.
What We Offer
ESS offers a considerable number of seals and stamps explicitly designed to meet the needs of engineers, architects, and similar professionals. Each of our stamps and seals is crafted in the United States and offers quality that you can count on. We provide self-inking rubber stamps for use on the job, slim pre-inked stamps that fit in the pocket, elegant desk stamps that add visual appeal to the office, and much more.

Each of the stamps offered by ESS comes with a six-month warranty under normal wear and tear, while the quality seals come with a two-year warranty. We are constantly updating our catalog to offer additional products that engineers and architects need on the job. Our catalog includes various products for those who want inexpensive creations, quality embossers with a stunning aesthetic, and everything in between.

There are dozens of companies that offer seals and stamps, but few focus on the unique needs of architects and engineers. We wanted to fill that gap by providing quality products that can be used for all engineering and architect needs.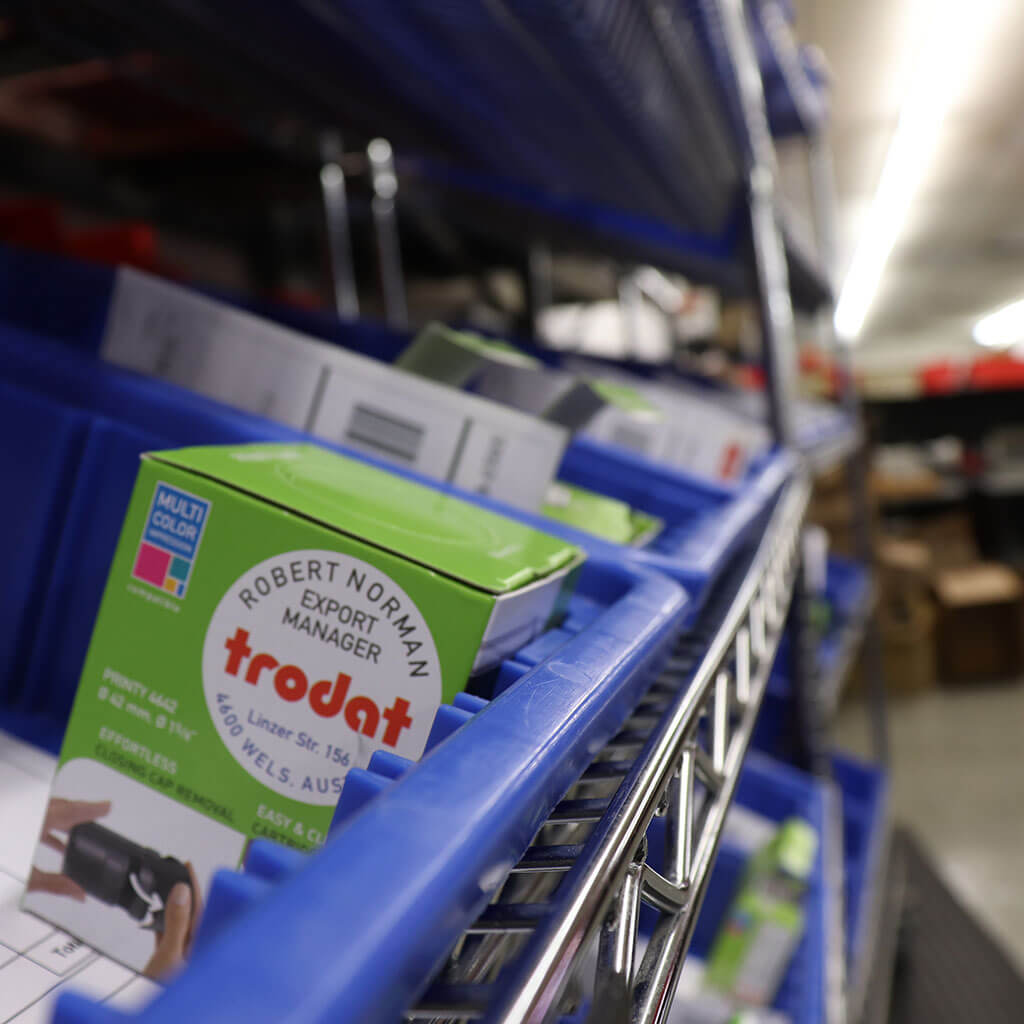 What Sets Us Apart
The team at ESS likes to think we offer something special for engineers and architects who need seals and stamps for the job. For instance, we offer free digital seals with all of our stamps. These seals are created and sent to your email in three file formats and are designed to be easily printed. All of these seals are complimentary and offer a way for you to share your professional information until your physical products are delivered.

We also provide a 60-day return or exchange policy on any non-personalized items from our catalog. You choose whether you would like an exchange, a refund, or a credit for the purchase price, excluding the shipping and handling fees. We make the process as simple as possible for our customers to ensure a convenient experience.

ESS also puts pride in offering quick services, including ultra-fast shipping. Compared to other seal and stamp companies, we provide speedier shipping. Most of our custom professional items are shipped out within one to two business days, while stock products typically ship in less than 24 hours. Production typically starts on items less than an hour after the order is received. When you order from ESS, you can be sure your items will arrive quickly and in perfect condition.
Quality and Convenience from ESS
When you need seals or stamps as an engineer or architect, you get quality materials, modern construction techniques, and quick shipping when you choose ESS. We work to make every customer happy and are here to answer your questions, help you turn your vision into reality, and make sure you have the supplies you need fast. If you're ready to breathe new life into your engineering or architect career, we'd love to be a part of the process. Get in touch with us if you have any questions!