Top Reasons to buy your PE Seal or Stamp here
Custom Stamps
Exclusively Crafted Custom Stamps Available Now
Shop Notary Stamps & Notary Seals
Notary Public Seal and Stamps are made for all 50 States.
All backed by our State Board Guarantee
Shop all Product Categories
Let customers speak for us
Notary seals play a crucial role in the notarial process, providing authentication and credibility to notarized documents. In the state of Virginia, notary seals are subject to specific legal requirements to ensure their validity and compliance with state regulations.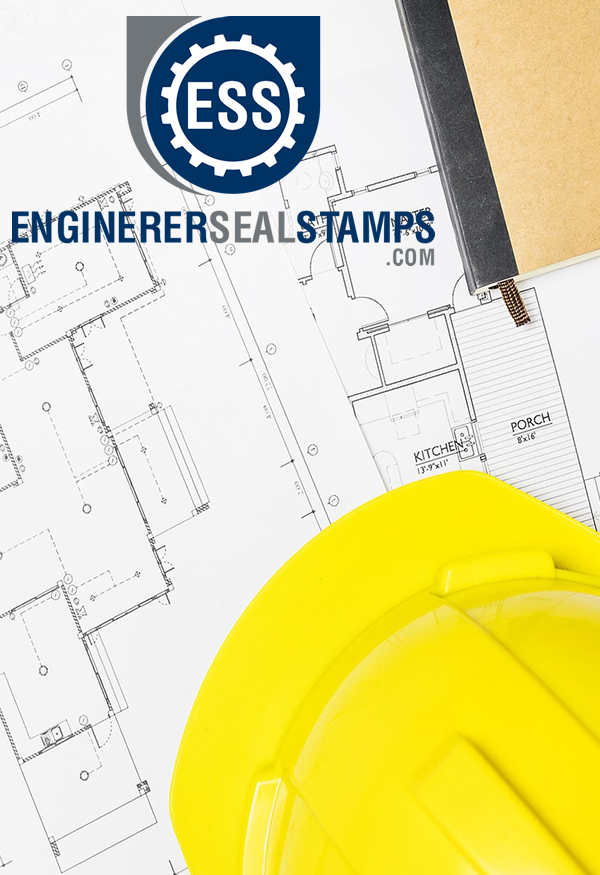 Stay in touch!
Subscribe to our newsletter to get the inside scoop on new releases, exclusive offers and more.